When it comes to web development, responsive and mobile-first design, UI, UX, SEO, and accessibility matter most. As a graphic designer who works in the ad tech industry, I've been tasked with building many websites over the years. Oftentimes, it's been a one-person job, from conceptualizing to wireframing to producing mockups, building, hosting, testing, and so on, and I've done it all from end to end. I have my continual learning, exploring, trial and error, and real-world work to thank for broadening my skill set and giving me the problem-solving ability I have today.
See my website samples below along with the enrollment portals I've solely built and launched, which now process tens of millions of ad spend dollars every year.
Exclusive, approved Taco Bell local digital marketing enrollment portal in the U.S.
"This enrollment portal provides franchise organizations with the capability to easily enroll and run their own paid grand opening, product, and recruitment social campaigns using pre-approved creative to support their locations."
– Sean Tresvant, Taco Bell Global Chief Brand Officer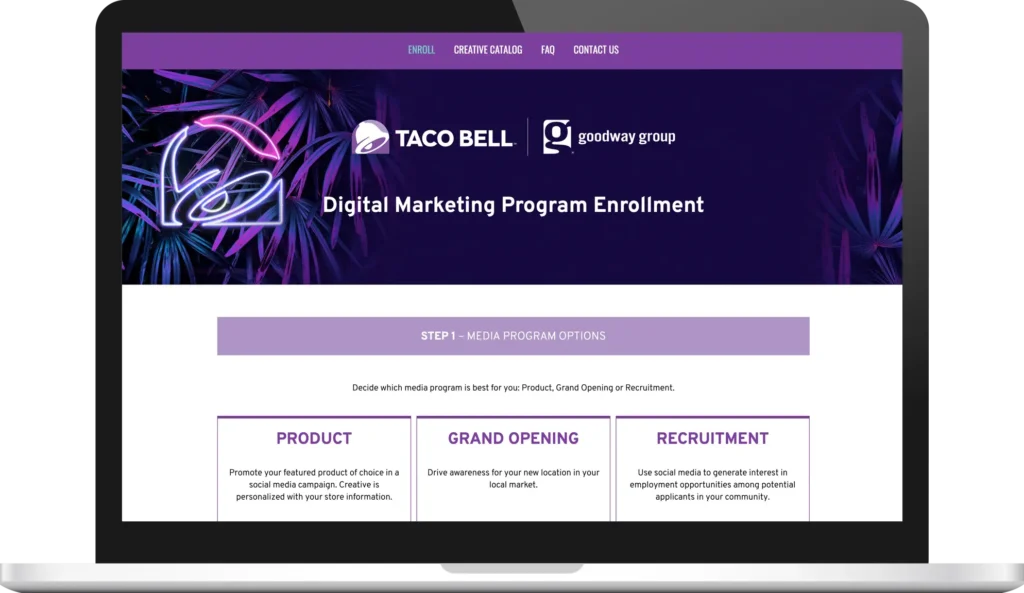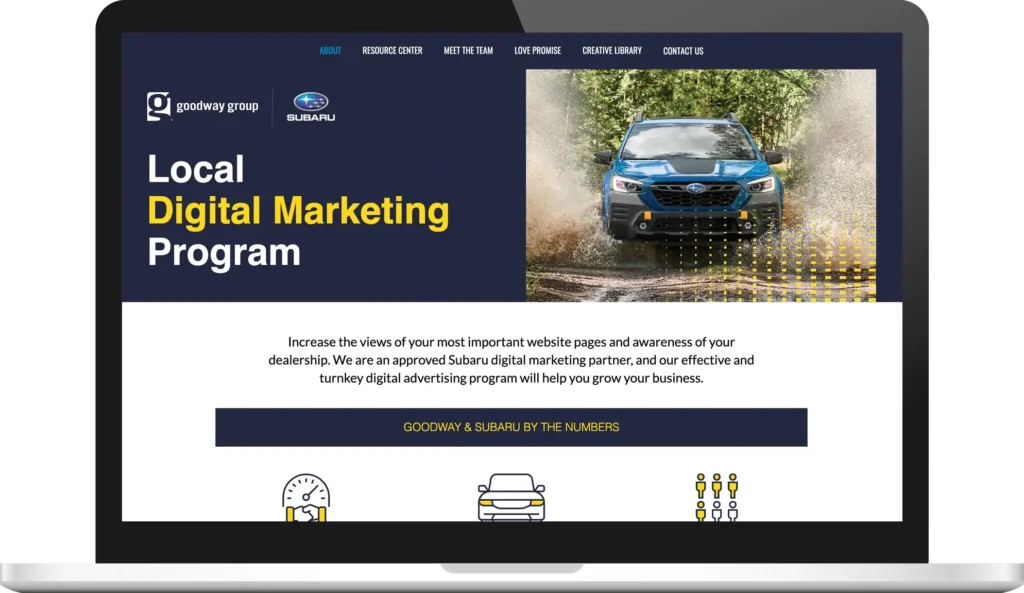 Digital marketing program site for Subaru dealerships
This site provides program overviews, resources, creative showcases, and info on "Share the Love," one of Subaru's most recognizable campaigns.
Enrollment portal for Anytime Fitness clubs throughout the U.S.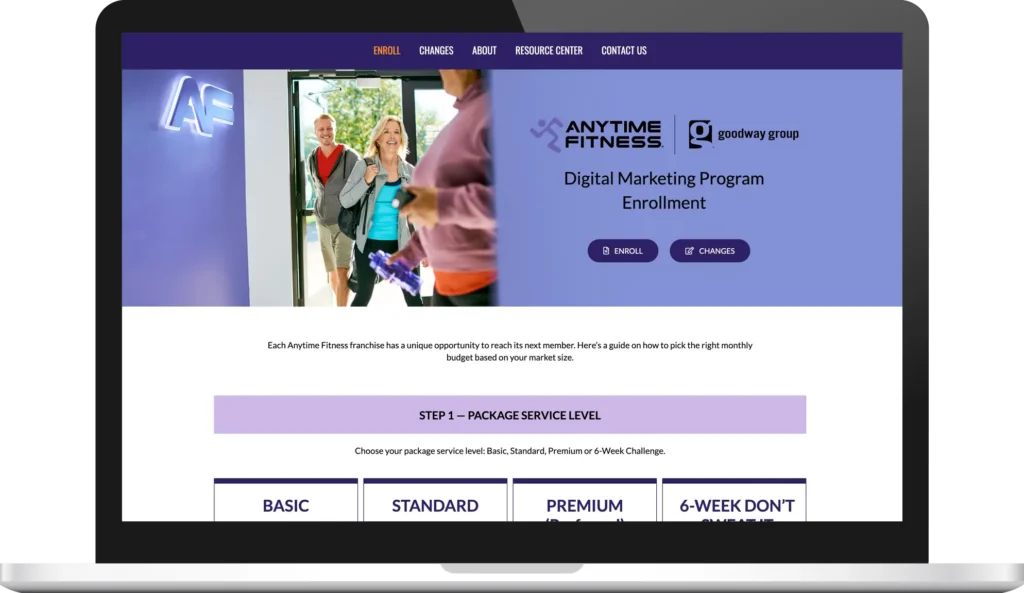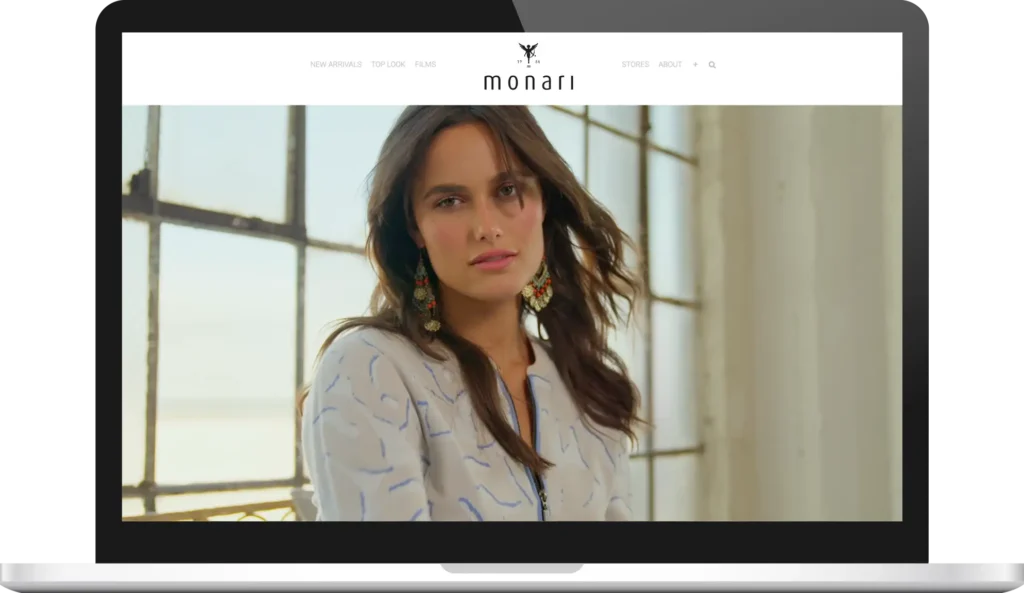 One of Europe's most familiar fashion houses based in Germany
This is the English version of the monari site.
Largest running and walking club in Southern California
This site is part of the organization's rebranding efforts to retain and attract more members in the LA area.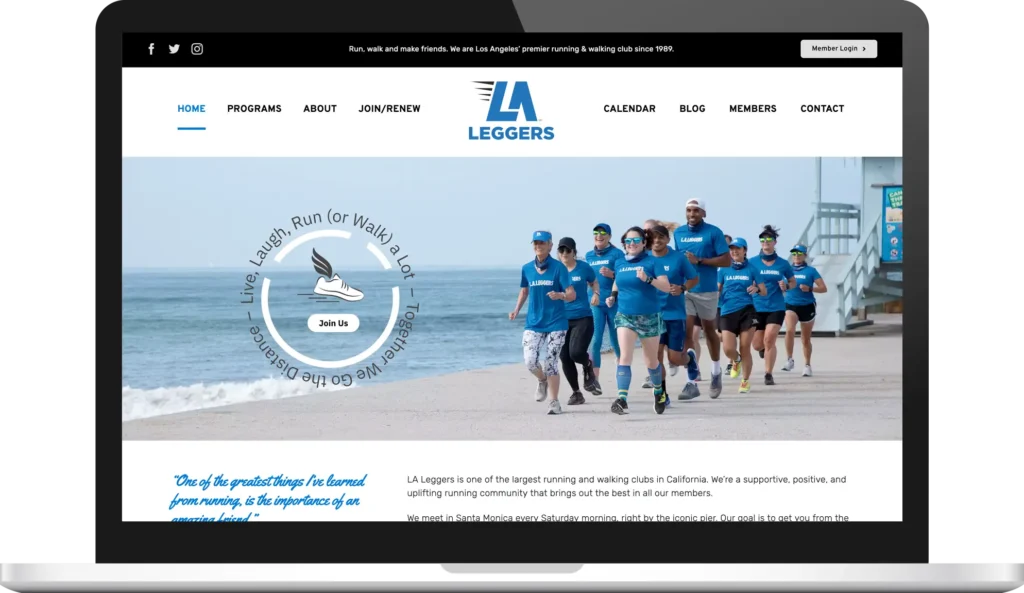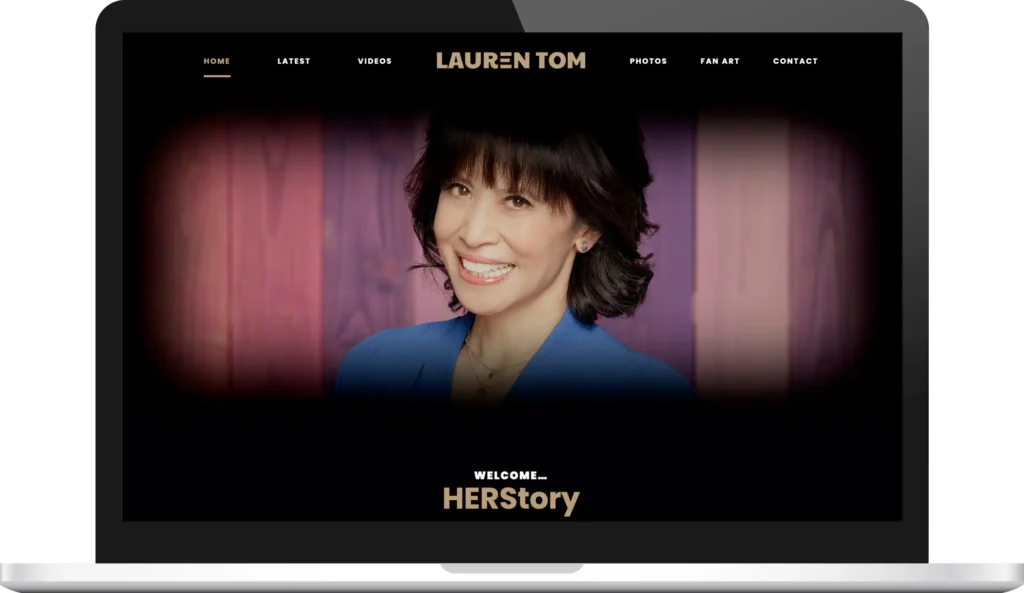 Credits include Friends, Joy Luck Club, Futurama, King of the Hill, Supernatural, Andi Mack and Ghost of Tsushima to name a few
Caren Marsh-Doll and Daniel Kinske's book website
Caren was Judy Garland's stand-in in The Wizard of Oz (1939) and Ziegfeld Girl (1941), and she's one of the last-surviving actresses from the Golden Age of Hollywood.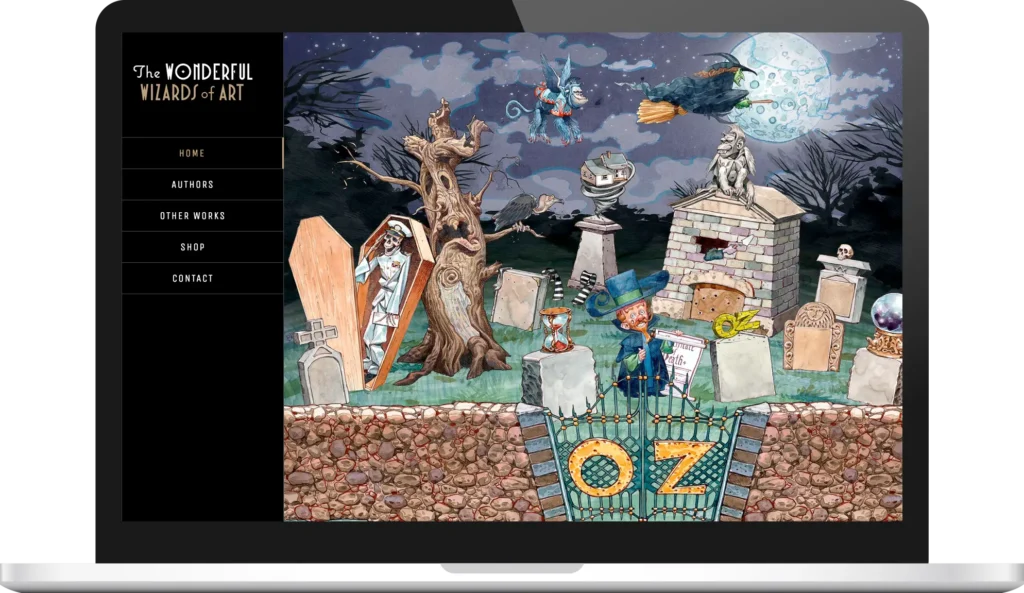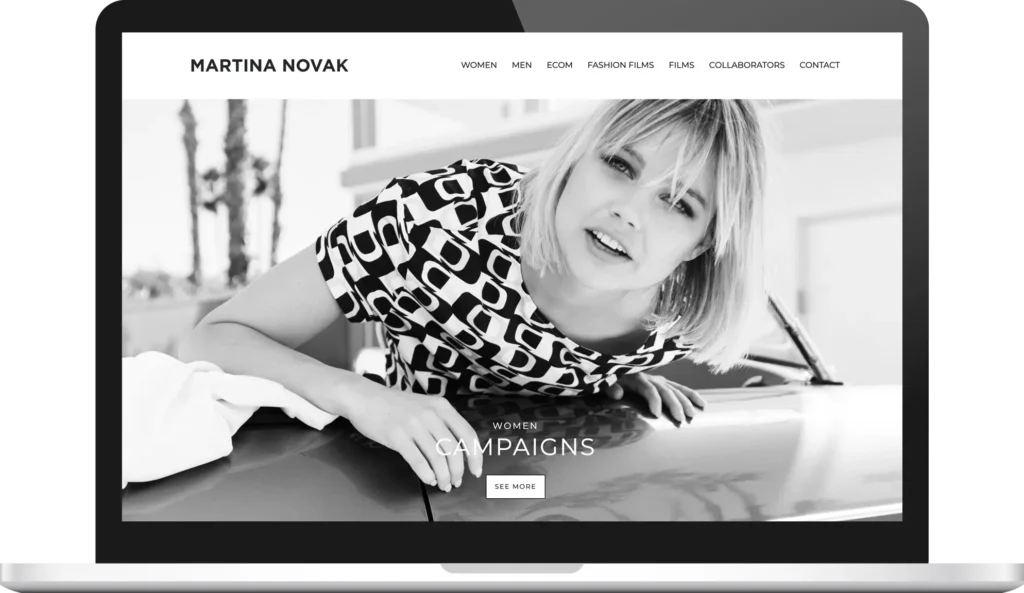 Creative director, producer, film director
Martina heads up a boutique digital branding agency that produces films, fashion campaigns and brand identities.